We had so much fun at the last yappy hour that we decided to do it again!
Join us for drinks and snacks on Wednesday, November 16, 5:30 pm – 7 pm
Of course, we'll have healthy and yummy treats for the pups, compliments of Woodland's Pet Shop.

We are crossing our fingers for Supervisor Matt Dorsey and his team to win D6! We hold them near our hearts since they have given us tremendous support over the last few months. As a refresher, they assisted us with getting our Add Back funds for upcoming park improvements. Furthermore, they've been facilitating meetings between the SFPD, DPW, and Caltrans, proving to make our park safer and cleaner. We have a lot of things to look forward to over the next year, so stay tuned!
n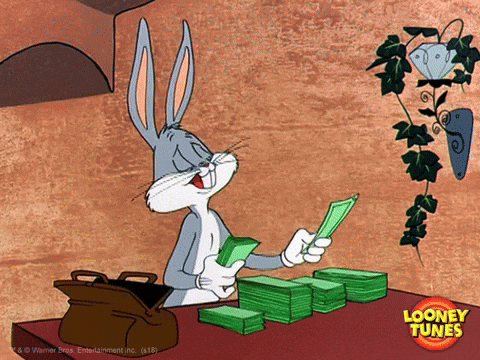 Lastly, we always need donations, so if you feel inclined, use the button provided. You will receive a receipt for your taxes via email.
Woofs 'n wags,
The Volunteer Team